Lough Inagh Lodge 4 Star Connemara Hotel
​ ​ ​ ​
---
Set in spectacular scenary, in the heart of Connemara is Lough Inagh Lodge Hotel.
To the west of Galway city, the Hotel rests on the shores of Lough Inagh, one of Connemara's most spectacular lakes. The Lodge is surrounded by majestic Mam Turks and spectacular Twelve Bens mountain ranges on all sides.
A perfect haven for complete rest, and relaxation Lough Inagh Lodge Hotel offers you all the comforts and pleasures of an elegant, modern hotel in an old-world atmosphere.
Lough Inagh is also perfectly placed to take advantage of a number of outdoor pursuits and activities.

Hill walking, fly fishing, cycling, golf, sight seeing, exploring!!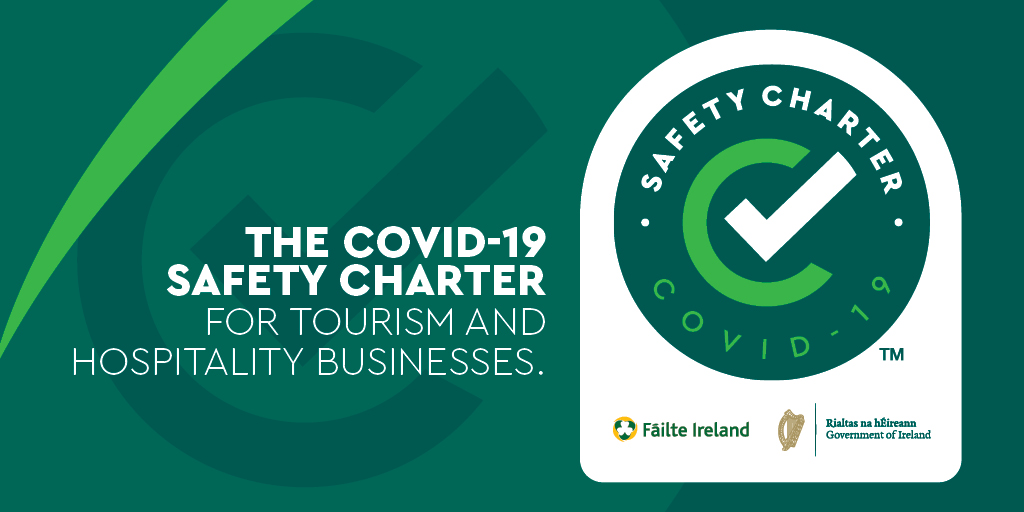 What our guests say
"
This was our third visit to the lodge which never disappoints. Hospitality and cleanliness is second to none. All staff are extremely friendly and helpful, with any request you may have. Ideal location for walking or relaxing by one of their beautiful fire places they have ir sitting rooms. Can't compliment the lodge enough.
"
"
What a lovely place to stay. A great getaway, you could be absolutely anyplace in the world! We only travelled from Moycullen, Co. Galway.. Fab quaint family-run hotel with very loyal staff in a lovely scenic setting in the Inagh Valley. Great food, lovely Guinness with packed lunch/picnic available for a day's adventure. Lovely beaches nearby and great walks and climbs on your doorstep. A little hidden gem not to be missed. We will be returning x
"
Grainne Lynch
25-Oct-2020
"
I really enjoyed my stay in this beautiful traditional hotel. The building was originally a fishing lodge for a nearby castle and its setting is second to none: directly opposite a lake and mountain range, and in a very quiet location. There are plenty walking and hiking opportunities and many guests enjoy fishing on the lake. The facilities are traditional but very comfortable. The service was personal - it's not a large hotel. And the food was delicious. Overall highly recommended and excellent value.
"
Fergus O'Callaghan
2-Oct-2020
"
The highlight of our staycation around Connemara and we will be back again someday ! From the moment we arrived we were made feel very welcome, the staff are lovely & friendly. A gorgeous old world hotel in a picturesque setting, the view over the lake is fab. Our Room was bright, spacious and spotless...and that bed !! Wow, so comfy. Food was 10 out of 10 ! PLus the best bit....we got to bring our lil dog Juno with us :)
"
"
Walking into Lough Inagh Lodge is like putting on a well worn and much loved coat. Dominic is an astonishingly charming host (even behind a mask!) and is ably abetted by friendly and efficient staff like Thomas who strive to make your every desire appear moments before you ever knew you wanted it. On the evening that we ate in the restaurant, when I was vaccilating over a choice of main course, Dominic suggested that I have the Scallops and Prawns. When I replied that I wasn't a huge fan of prawns, Dominic offered to just do the Scallops. How astonished was I to find that what actually arrived was the Scallops AND more Scallops to make up for the prawns! For their extremely good value €46 3 course meal, I managed to score TEN MEATY JUICY SCALLOPS. I devoured every last one marvelling at the eagerness of Dominic and his team to please their guests. I loved every moment in Lough Inagh Lodge, I will be returning with haste.
"
Leo O'Shaughnessy
13-Sep-2020
Read more opinions