Lough Inagh Lodge 4 Star Connemara Hotel
​ ​ ​ ​
---
Set in spectacular scenary, in the heart of Connemara is Lough Inagh Lodge Hotel.
To the west of Galway city, the Hotel rests on the shores of Lough Inagh, one of Connemara's most spectacular lakes. The Lodge is surrounded by majestic Mam Turks and spectacular Twelve Bens mountain ranges on all sides.
A perfect haven for complete rest, and relaxation Lough Inagh Lodge Hotel offers you all the comforts and pleasures of an elegant, modern hotel in an old-world atmosphere.
Lough Inagh is also perfectly placed to take advantage of a number of outdoor pursuits and activities.

Hill walking, fly fishing, cycling, golf, sight seeing, exploring!!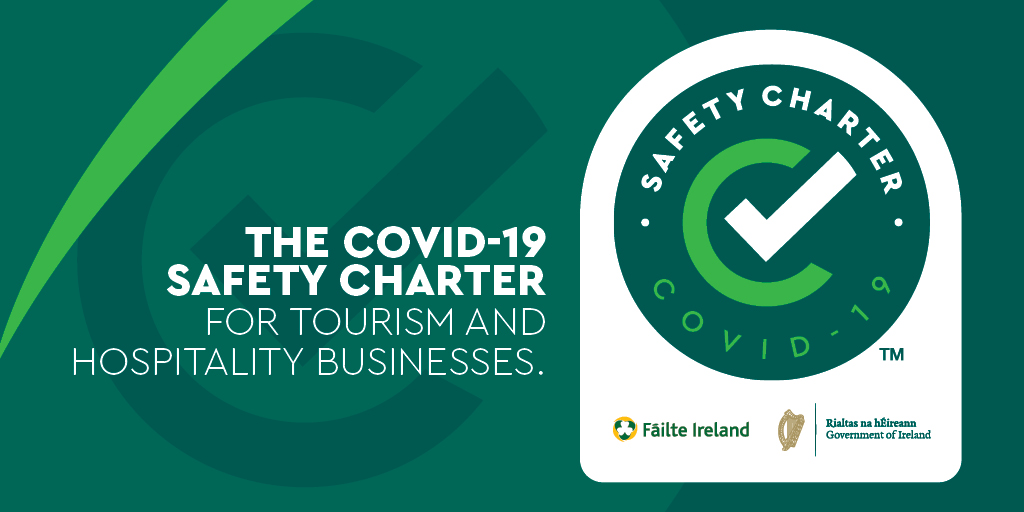 What our guests say
"
Once again, we had a wonderful stay at Inagh Lodge in beautiful Connemara. Inagh Lodge offers warm hospitality, comfortable & spacious rooms. The food is excellent & there is a good choice of beverages. We always say "we will be back" and when we get the opportunity....we book this lovely hotel.
"
Maureen Munnelly
21-Jun-2022
"
excellent location, food ,and staff.
"
"
A beautiful location. The owners are so welcoming and attentive. The staff can not do enough for you - so friendly. 5* dining. Will definitely be back. The perfect place to relax.
"
"
Wonderful staff especially the waiters at dinner Great room, views etc Would highly recommend!
"
"
Just an amazing property. The photos don't do it justice. The rooms are so luxurious as well — one of the comfiest beds I've ever slept in! The food is amazing, the service is impeccable while also being laid-back and friendly (Tom is the man). Do yourself a favour and book in for two nights to really experience the place. Feels like coming home after a long day of hiking or exploring the region, and it helps that there's always a beautiful turf fire burning to defrost next to. Thank you to all the staff for such a wonderful stay. Planning to come back the next chance we get!
"
Ciara Butterfield
1-Apr-2022
Read more opinions